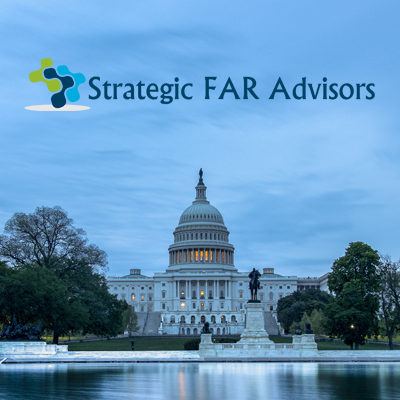 Solving The Puzzle Of Government Contracting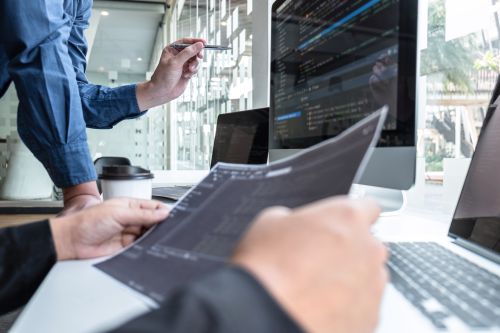 Become a Qualified DOD Contractor
2 Upcoming Seminars Will Get You StartedOur May 2 and June 6 webinars focus on accounting methods and systems.

Webinars From 12 p.m. to 1 p.m.Cost Per Person $101.36
May 2, 2023
Pre-Award Surveys of the Accounting System
This webinar covers:
        

Accounting systems compliance

        

Timekeeping

        

Cost Accounting & Allocation

        

Consistency of accounting practices

        

Preparing for an DCAA Audit
The SF108 Questionnaire
Additional DCAA Accounting Survey Requirements
CPA Certifications of Accounting Systems
---
June 6, 2023
Other Pre-Award Surveys
Financial Capability Survey
General Survey
Technical Survey
Manufacturing Survey
Production Survey
Quality Assurance Survey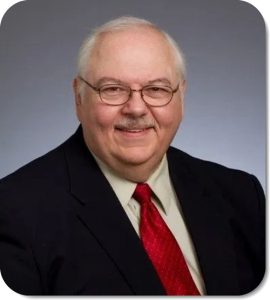 Charles L. Bonuccelli CPA, CGMA
Strategic FAR Advisors, LLC
Founder and Principal
Strategic FAR Advisors, LLC
Vice President Business Development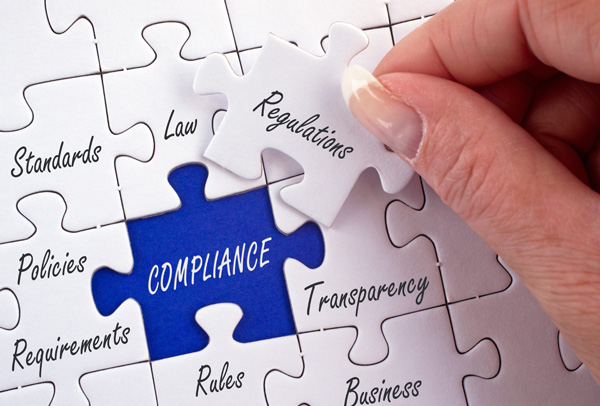 Strategic FAR Advisors, LLC assists high growth businesses who want to pursue the enormous opportunities by being a Federal Government contractor.
The Federal Acquisition Regulation (FAR) is the complex set of rules, or codes, regarding federal procurement. FAR sets the standards Government buyers must follow for awarding Federal contracts and sets the requirements for cost estimating and accounting, quality and timeliness, among other factors, for Government contractors. There is also a strict set of rules for the bidding process that require openness and transparencies from vendors.
High growth businesses who want to pursue the enormous opportunities by being a Federal Government contractor engage Strategic FAR Advisors LLC to provide them with an edge its competitors do not have. Whether it is to learn how to get a Government contract, or if your business already is under contract, providing you with assistance on pricing, accounting, business systems and compliance reporting, or preparing for a Government audit, SFA excels.  
Strategic FAR Advisors, LLC focuses on Department of Defense (DOD) contractors, particularly with technology-based contractors offering cybersecurity, programming, computer hardware, software consulting and application development. However, we can also assist with other types of companies and non-DOD contractors, such as manufacturing and construction firms, with doing business with both DoD and other federal agencies.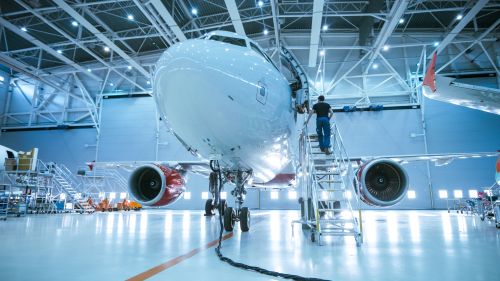 Strategic FAR Advisors, LLC works with Department of Defense (DoD) and Non-DoD Government Contractors.
Already a Federal Contractor? 
Strategic FAR Advisors, LLC helps federal contractors with estimating, accounting and reporting, purchasing,  inventory control, contractual responsibilities and even invoicing. While many contracts are awarded on the basis of price, your continuing commitment to excellent service will be a mitigating factor in maintaining your excellent relationship with the federal government.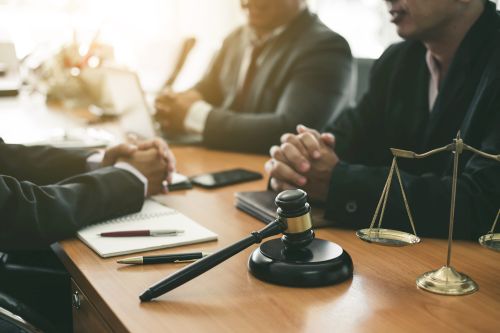 Litigation Witness
Strategic FAR Advisors, LLC offers testimony in its areas of expertise, including Government contract audits, accounting, purchasing and inventory management and more. Learn more. 
The Importance of Compliance
Compliance is a necessary requirement of having Federal Government contracts. Strategic FAR Advisors, LLC recognizes that good management accounting and compliance are compatible. As our client, you will get the best practices customized for your industry that are integrated with the compliance requirements, so that contracts can be managed efficiently and profitably.
You do not want a canned solutions that is force fit onto your company. For example, a manufacturer and a service organization are not the same. Their cost accounting and contract management requirements are different. Your solutions need to fit what is best for your company.
Call Strategic FAR Advisors, LLC today for your free initial interview and let's take the next step toward your success as a federal government contractor.
Our Commitment To Clients
Mission Statement
To bring each of our Government contractor clients brilliant business results at a reasonable price. We accomplish this by providing clients with the absolute best business advice and services appropriate for its size and industry consistent with the laws of God and to help them achieve outstanding increases in revenues and profits while complying with applicable federal procurement laws and regulations. We will help each client become admired and respected by the Government and peers in its respective industry.
Strategic FAR Advisors, LLS has outstanding small and large business experience and can answer just about any question on FAR or CAS. Our consultants have helped Government contractors grow rapidly and can respond with true expertise on the pricing, financing, administrative and accounting issues. Strategic FAR Advisors, LLC can deal with the Defense Contract Audit Agency (DCAA) and other Government audits. We are a firm whose expertise is been recognized by General Accounting Office (GAO) and Federal Courts.
A savvy company will know its Government customer and how it procures goods and services as well as the regulatory requirements that must be met to win new contracts and keep their existing Government contracts.
Having the experts at Strategic FAR Advisors on your side will ensure your company is positioned to take advantage of the Federal procurement environment while proactively complying with your contractual and regulatory requirements.