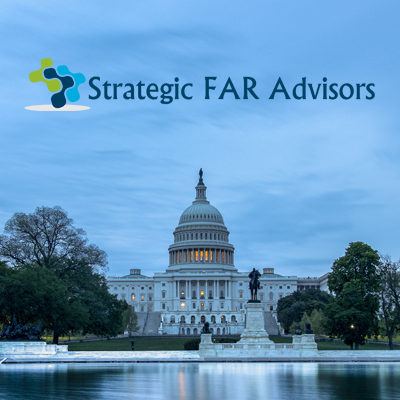 Solving The Puzzle Of Government Contracting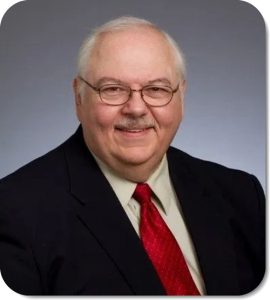 Charles L. Bonuccelli CPA, CGMA
Strategic FAR Advisors, LLC
Founder and Principal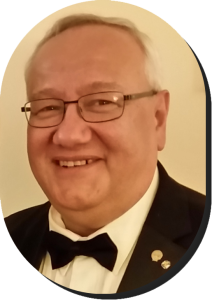 Ralph Bonuccelli 
Strategic FAR Advisors, LLC
Vice President Business Development
Taking The First Steps Toward Government Contacting 
If you are interested in increasing your business revenues through Government contracting, but don't know where to start, start by contacting Stategic FAR Advisors. There are basic registration requirements set by the Federal Government you must meet as well as becoming aware of the contracting opportunities before you can get an award. Once you find your niche and the Government agencies that procure your product or service, the art of identifying an opportunity and replying to an RFP or RFQ comes into play. When you are ready to begin the direct sales activity, we can direct you to Mark Amtower for the best training for marketing to the Federal Government.  Being awarded a federal contract is just part of the journey. There are accounting, reporting, purchasing, project management, quality control, job costing, delivery and invoicing requirements that are part of getting paid.
Already a Federal Contractor? 
Strategic FAR Advisors, LLC helps federal contractors with estimating, accounting and reporting, purchasing,  inventory control, contractual responsibilities and even invoicing. While many contracts are awarded on the basis of price, your continuing commitment to excellent service will be a mitigating factor in maintaining your excellent relationship with the federal government.