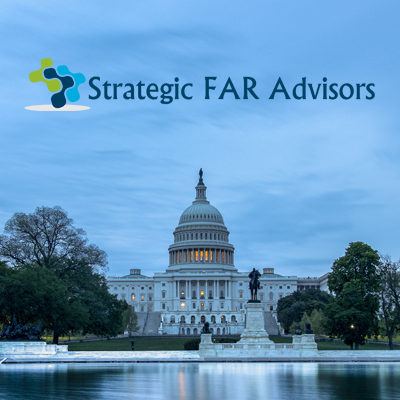 Solving The Puzzle Of Government Contracting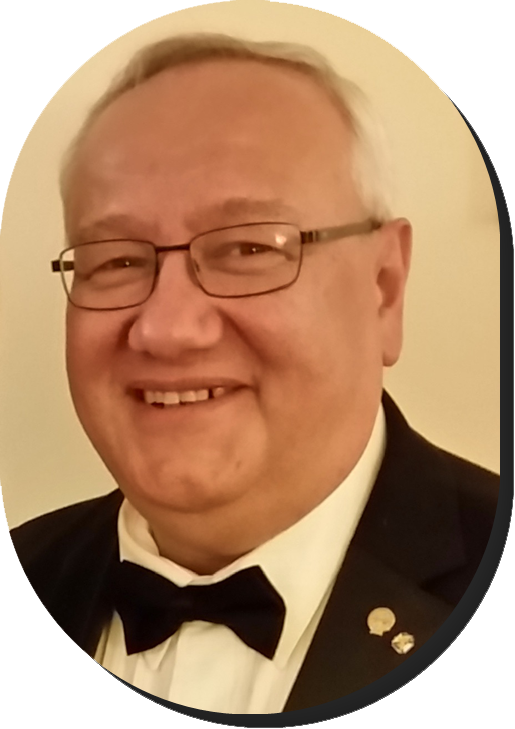 Mr. Ralph  Bonuccelli the Vice President of Business Development, is a highly sought after business professional with over 40 years of experience.
During his 20 years employed with the Washington Metropolitan Transit Authority, Mr. Bonuccelli proved to be a valuable asset to Bus operations. Mr. Bonuccelli started as a bus mechanic performing maintenance and repairs on diesel-powered and electric hybrid buses. After rapidly promoting to the Mechanic A level by his third year, Mr. Bonuccelli was asked to join the management team.  His responsibilities included supervision of 97 employees and mentoring of several line supervisors.  As an Administrative Maintenance manager, Mr. Bonuccelli served as the on-site liaison between the operations of the shop and several contractors executing capital improvements to the bus facility. Mr. Bonuccelli was responsible for the Divisions training schedules and the primary contact with the company engineers conducting technical research to improve bus reliability.  He was occasionally called to testify on the authority's behalf in court, participated in arbitration hearings, conducted payroll compliance audits, monitored safety and environmental conditions.
A large part of Mr. Bonuccelli's success at WMATA was his ability to draw on his years of previous work experiences in Retail management, Ownership of a small business, Logistic Operations management, Customer Services, Inventory control, and Direct Sales. He was asked to join the management team at WMATA primarily because of the qualities he demonstrated learned from these experiences.
 Mr. Bonuccelli also volunteered to lobby for the Catholic Archdiocese of Baltimore to Maryland State and Federal representatives. He has also testified before a Maryland State Transportation Committee hearing and advocated reduced fares for Maryland high school students on public transportation.
Our Commitment To Clients
Mission Statement
To bring each of our Government contractor clients brilliant business results at a reasonable price. We accomplish this by providing clients with the absolute best business advice and services appropriate for its size and industry consistent with the laws of God and to help them achieve outstanding increases in revenues and profits while complying with applicable federal procurement laws and regulations. We will help each client become admired and respected by the Government and peers in its respective industry.
Strategic FAR Advisors, LLS has outstanding small and large business experience and can answer just about any Federal regulation question. Our consultants have helped Government contractors grow rapidly and can respond with true expertise on the pricing, financing, administrative and accounting issues. Strategic FAR Advisors, LLC can deal with the Defense Contract Audit Agency (DCAA) and other Government audits. We are a firm whose expertise is been recognized by General Accounting Office (GAO) and Federal Courts.
A savvy company will know its Government customer and how it procures goods and services as well as the regulatory requirements that must be met to win new contracts and keep their existing Government contracts.
Having the expertise at Strategic Far Advisors on your side for pricing, accounting and administration will ensure your company is positioned to take advantage of the Federal procurement environment while proactively complying with your contractual and regulatory requirements.